Tagesarchive: 22. Dezember 2016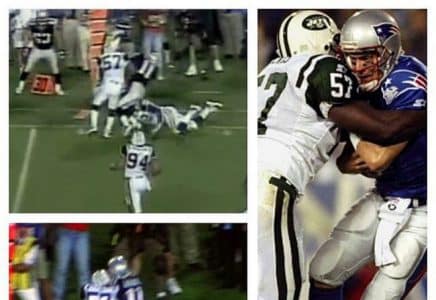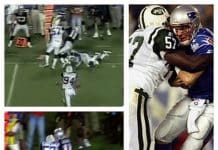 Weihnachten. Die Zeit der Besinnlichkeit. Die Zeit des Gebens. Die Zeit der Da(n)kbarkeit. "So much to be thankful for" hat schon so ziemlich jede...
Ho ho ho. Nur noch 2x schlafen – dann ist Heiligabend. Und viele von euch stehen dann vor einem echten Luxusproblem: Gänsebraten oder Roethlisberger...